What's on the Horizon for Global markets and how could it impact your portfolio?
The live event has now taken place. Watch the videos of this event and prior events and access the reading room.
Past event videos
Check out the video from Horizon Cyprus. Discover what's on the horizon for the global economy from our four market experts and what investors need to think about now.
EXANTE Horizon. Full video from the event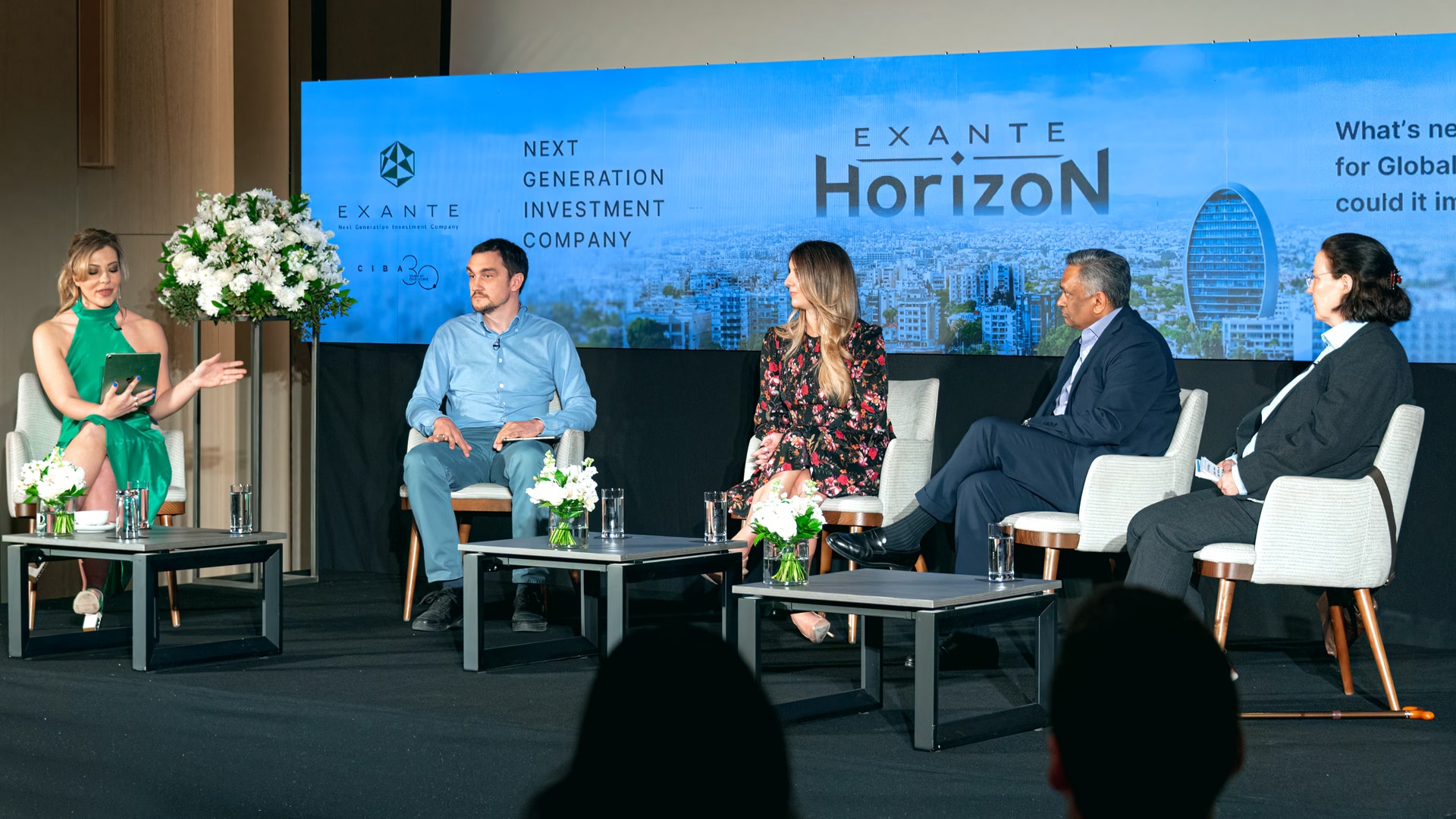 The four big things of 2023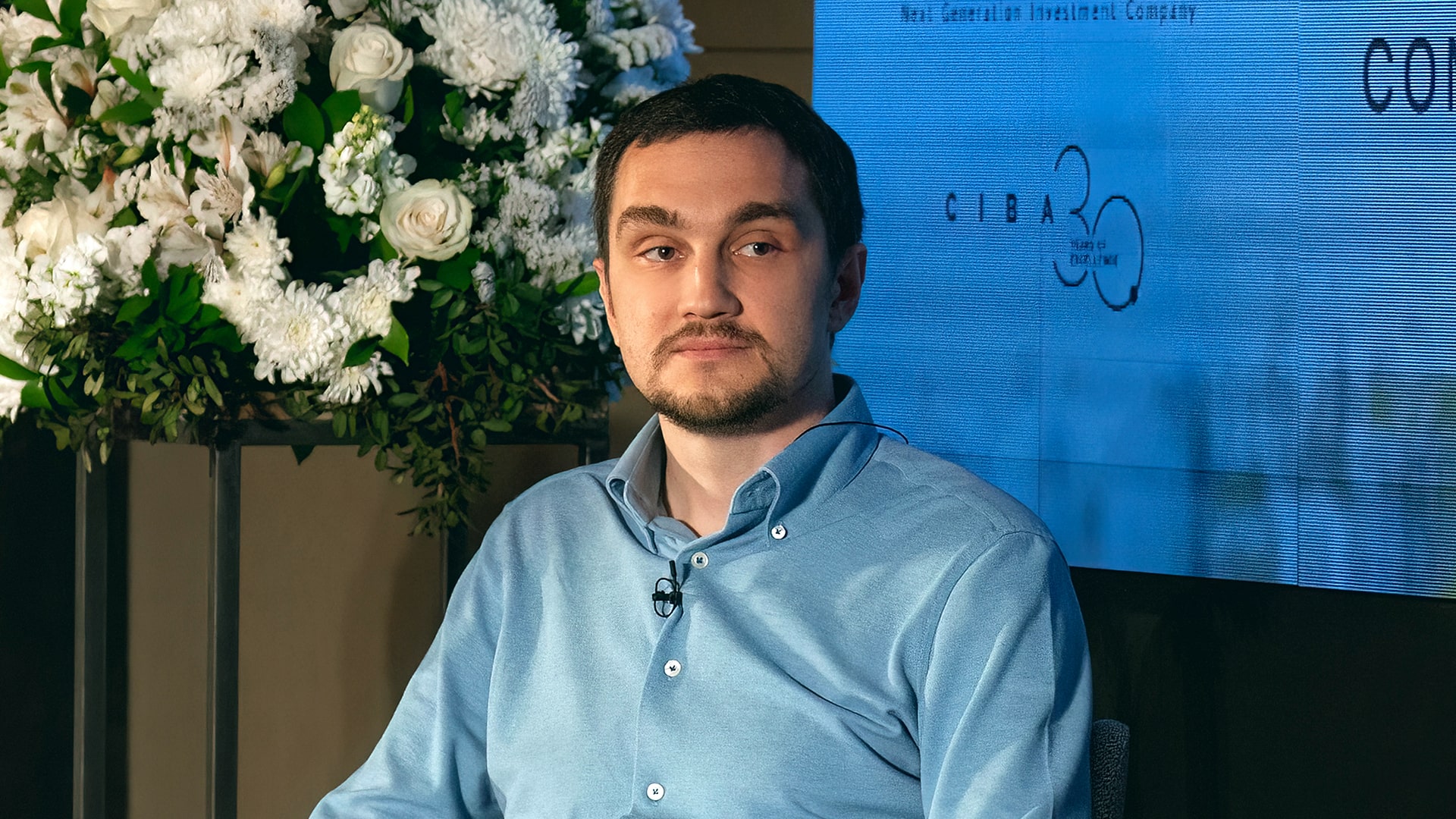 Gregory Klumov
CEO of STASIS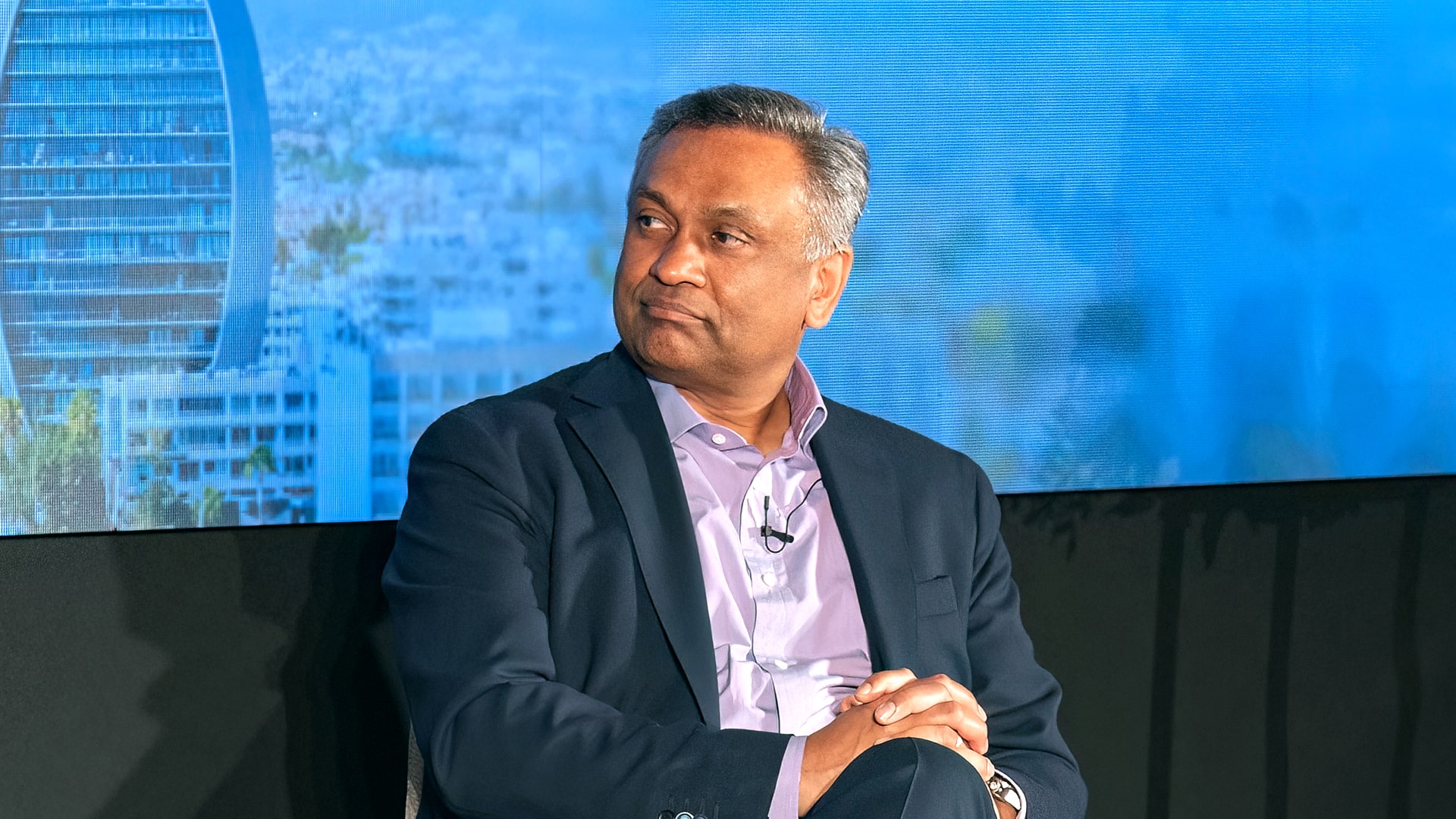 Arnab Das
Head of Global Strategy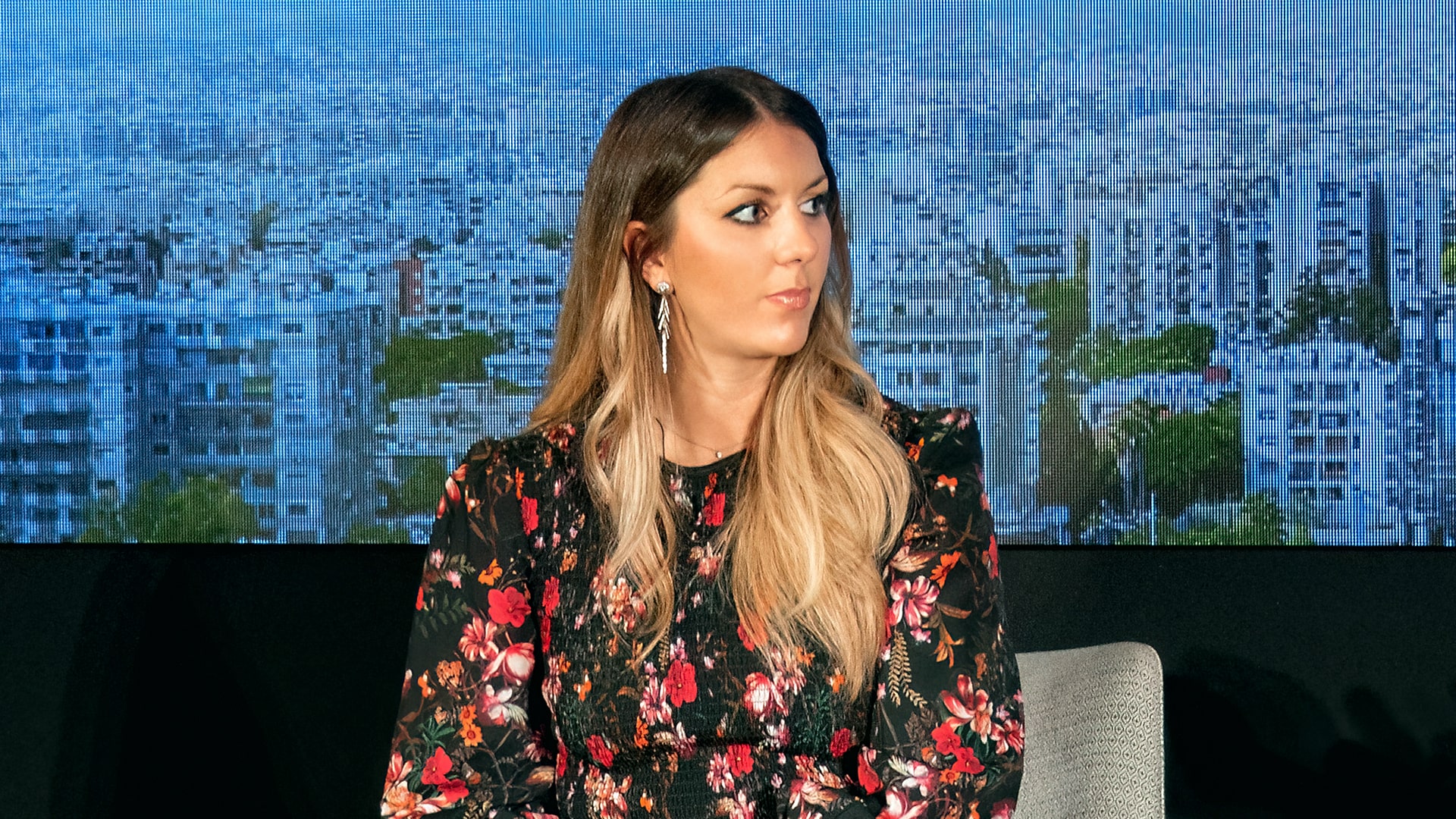 Hannah Gooch-Peters
Global Equity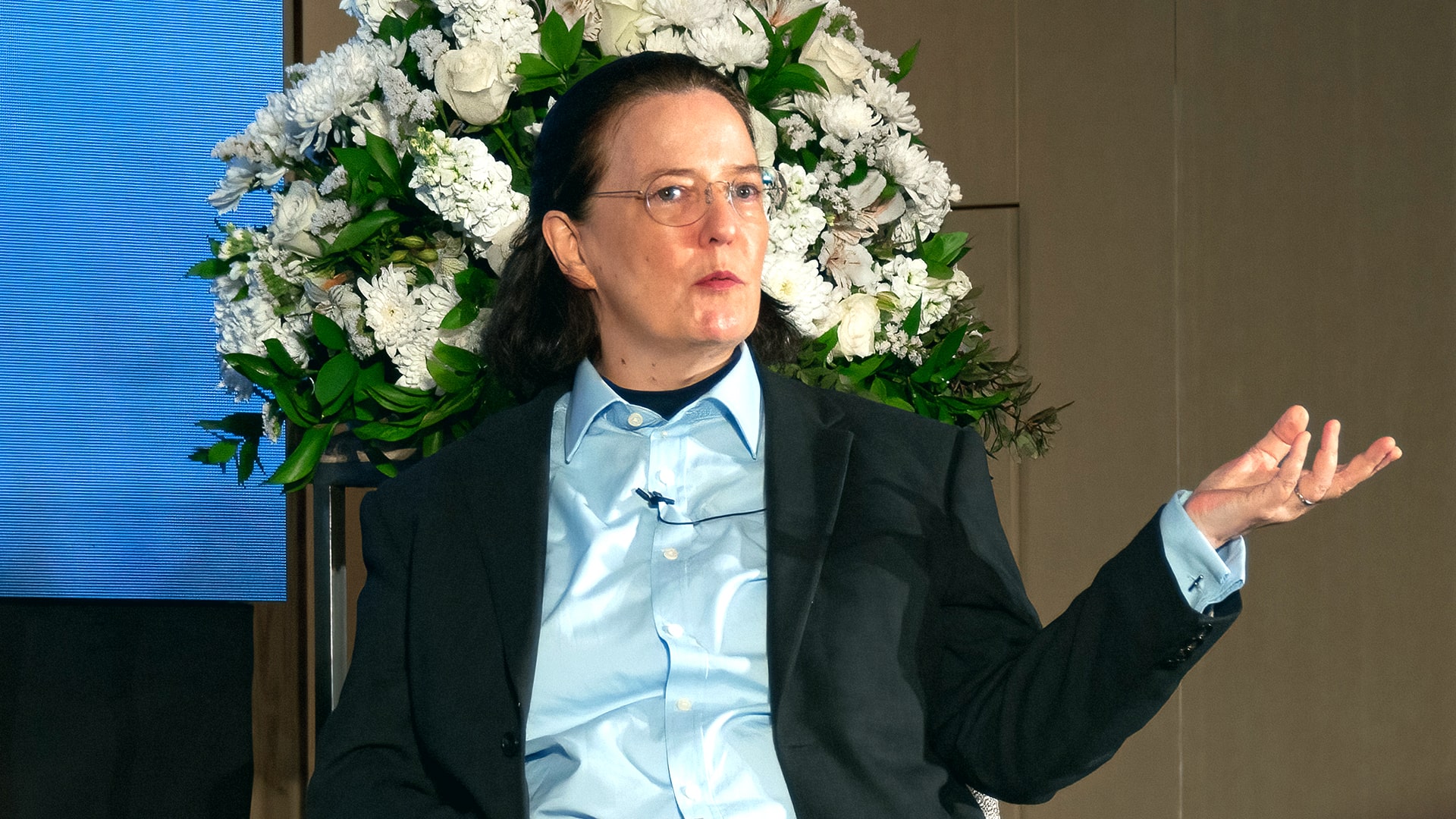 Fiona Mullen
Director at Sapienta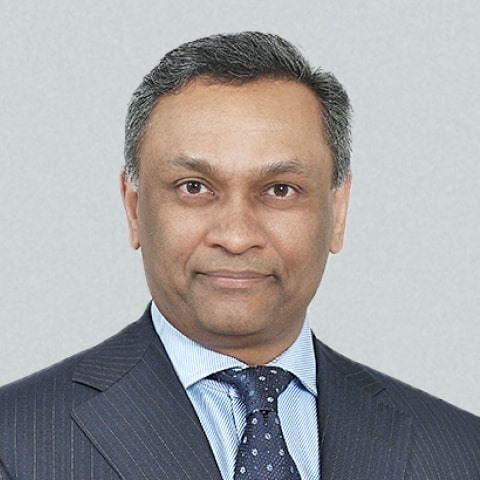 Arnab Das
Head of global strategy EMEA, Invesco
Arnab joined Invesco in 2015 as Head of EM macro research for Invesco Fixed Income. He began his career in finance in 1992, and has served as Co-head of Economic Research & Strategy at Roubini Global Economics; Co-head of Global Economics & Strategy, Head of Global FX Research, and Head of EM Economics & Strategy at Dresdner Kleinwort; and Head of EEMEA Research at JP Morgan.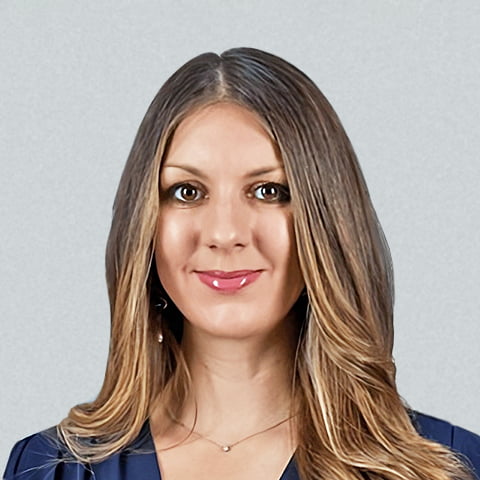 Hannah Gooch-Peters
Global Equity Investment Analyst,
SANLAM
Hannah joined Sanlam as global equity investment analyst in September 2015, providing insight and input into the research process and strategy discussions in a team covering both funds and discretionary segregated mandates totalling $1.5 billion across the Global High Quality strategy. She is a regular on Bloomberg TV, CNBC and Sky.
Hannah was awarded Investment Week's 'Young Investment Woman of the Year' 2018.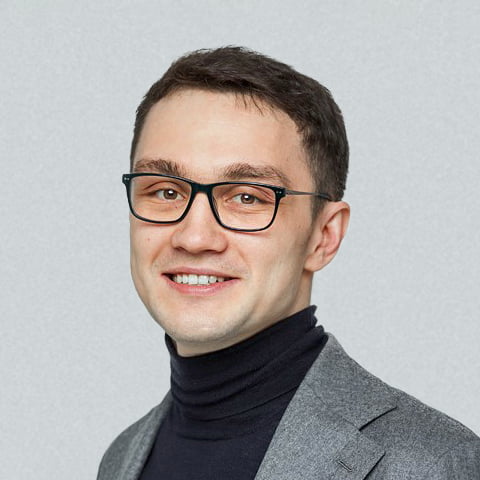 Gregory Klumov
CEO STASIS
Gregory is an alternative asset management specialist with 20+ years of experience crafting complex multi-strategies for international markets and venture capital funding, an avid Decentralised Finance researcher, and an E-money 2.0 directive advocate.
As an expert in liquid and digital alternatives, as well as more traditional portfolio investments, Gregory now aims to shift stakeholders' mindsets to embrace cryptocurrency technologies.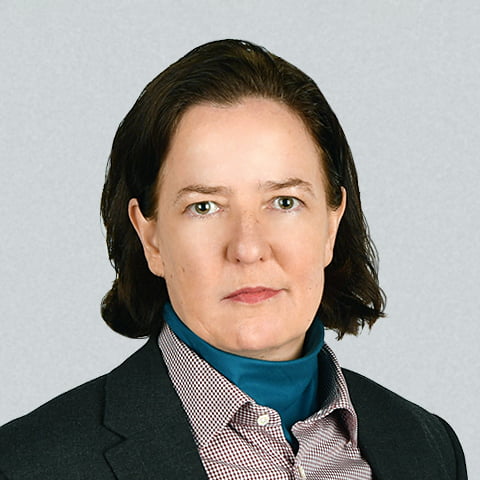 Fiona Mullen
Founder Sapients Economics
Fiona Mullen has been providing in-depth and independent economic and political analysis for well over 20 years. She founded Sapienta Economics Ltd in 2006 and is the author of the flagship monthly Sapienta Country Analysis Cyprus. Clients include international institutions, oil and gas majors, big four accounting firms, institutional investors, banks and more than a dozen embassies. Mullen is a registered holder of the Advanced Exam Certificate of CySEC, Cyprus' financial regulator.
About Horizon
We bring together panels of the world's leading financial experts to discuss what's on the horizon for equity, commodity, crypto, fixed income, currency and other markets.
At the EXANTE event we asked the leading industry experts 'What's on the Horizon for Global markets and how could it impact your portfolio?'
Ask the experts

Register to submit questions to our panel in advance.

Gain insight

What will be driving the market through 2023.

Stay ahead of the crowd

Which asset classes are likely to outperform for you and your clients?
Reading Room
As part of our 27 April 2023 Horizon event focused on what will drive markets in 2023, we wish to provide our guests with some background information from a variety of public sources that may be interesting and/or useful reference material.