14 September 2023 3:30 PM
(GMT+2)
Shifting Power: Eastern Europe's Impact on Geopolitics, Trade, and Financial Markets
Get more info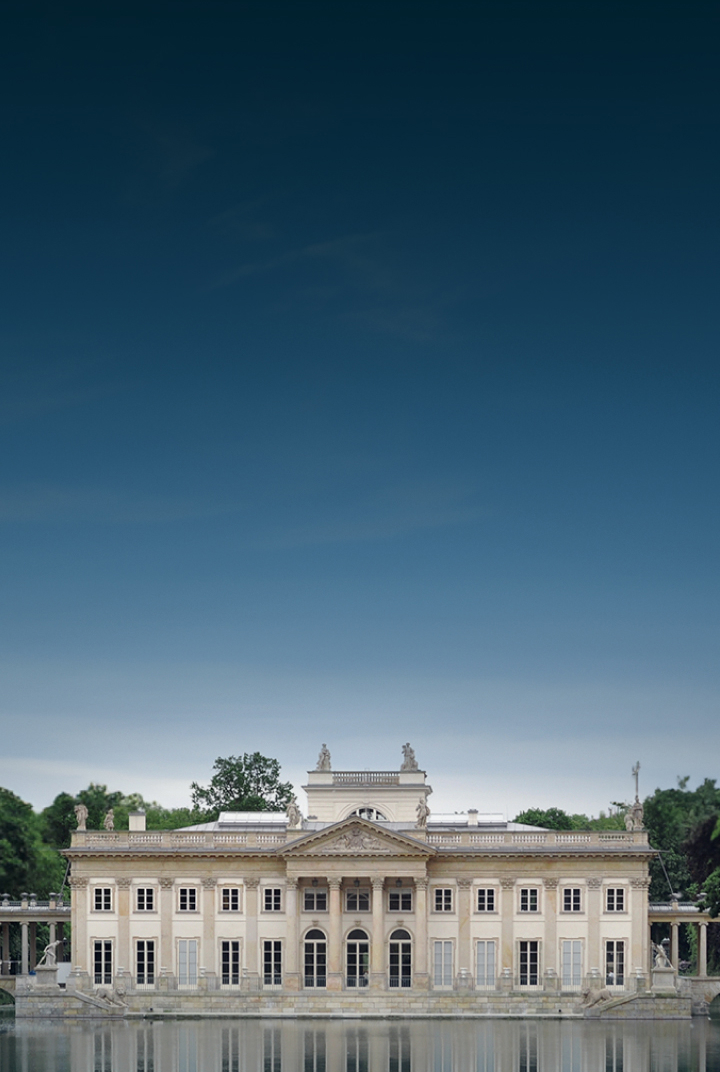 Horizon Insights
Check out the videos from our previous Horizon events at the London Stock Exchange in the UK and in Limassol, Cyprus earlier this year. Discover what panellists thought would be on the horizon for the global economy and financial markets in 2023. Do you think they got it right or wrong?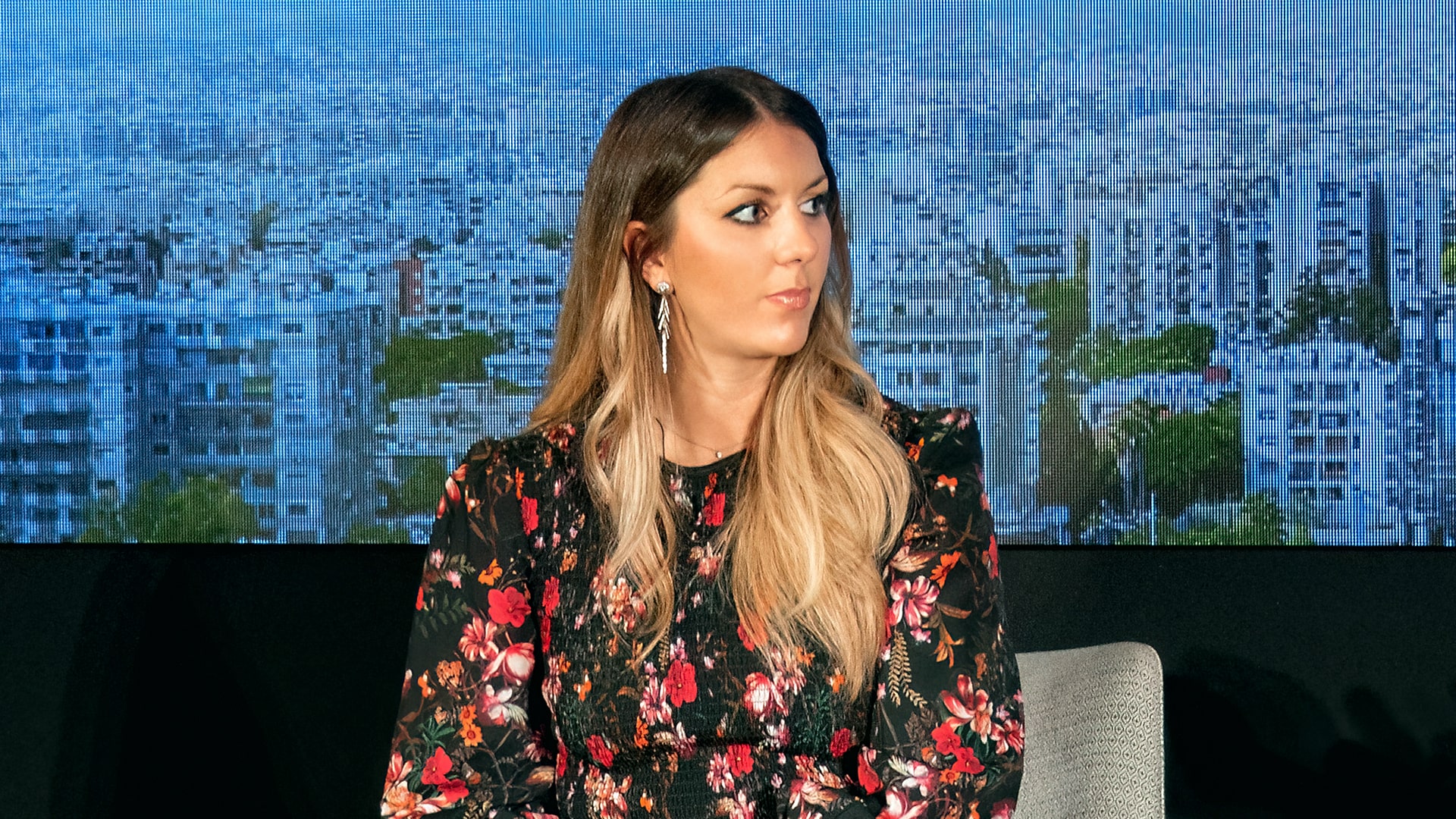 15.05.2023
When growth is outperforming, look ahead of the curve, says Hannah Gooch-Peters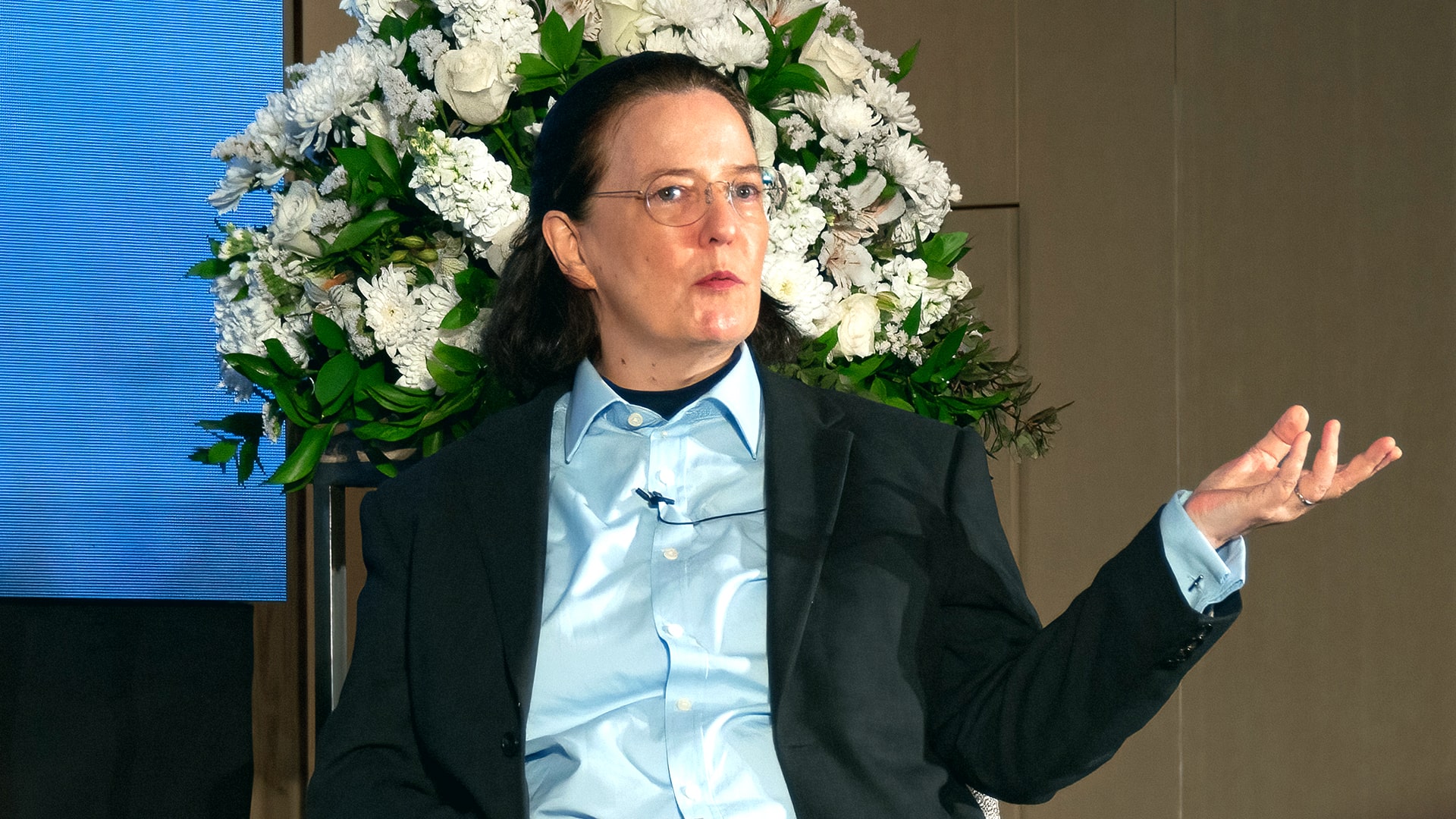 15.05.2023
Find out why resilience will be more important than efficiency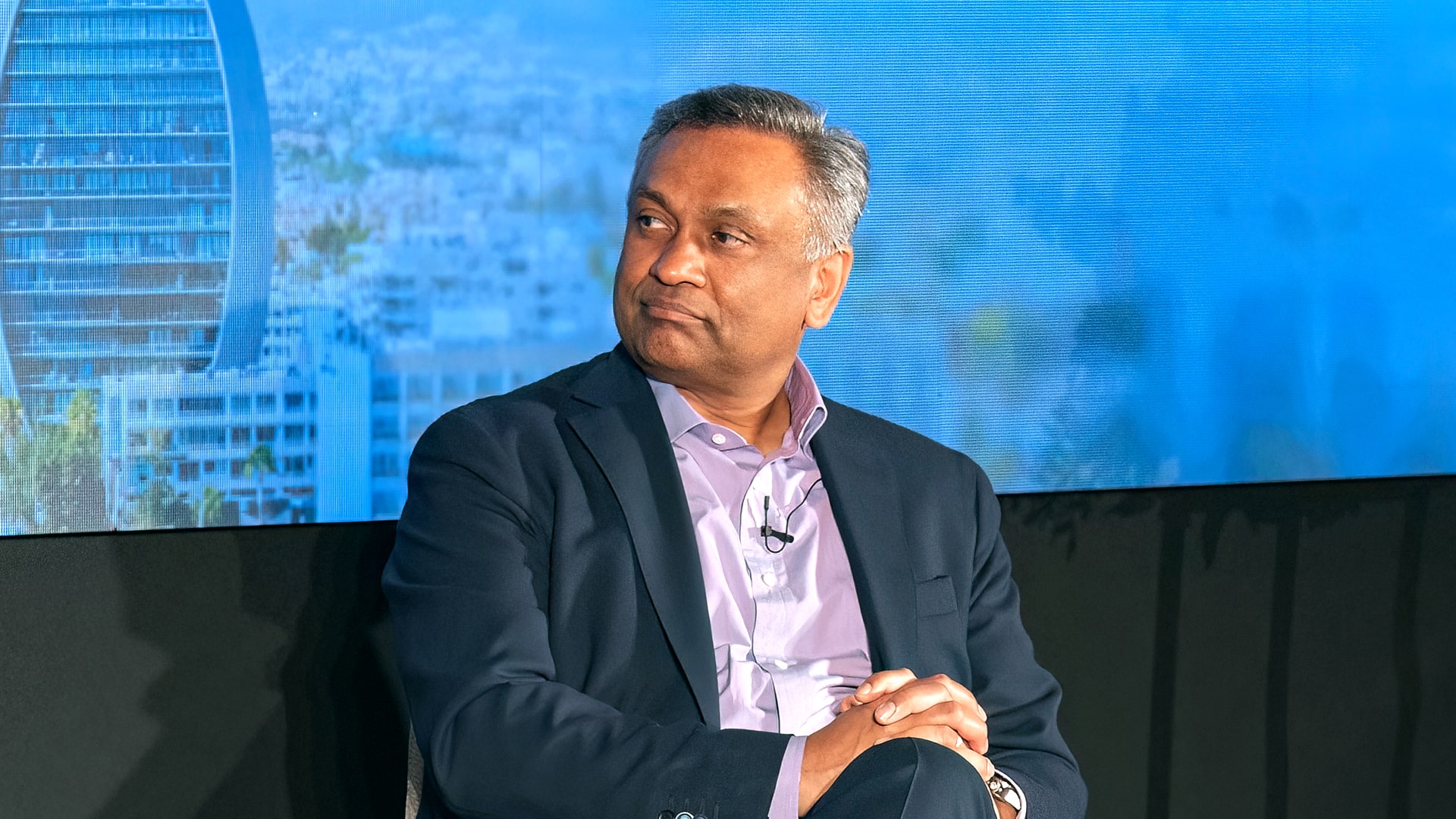 15.05.2023
The relationship between growth and inflation; what it means for asset classes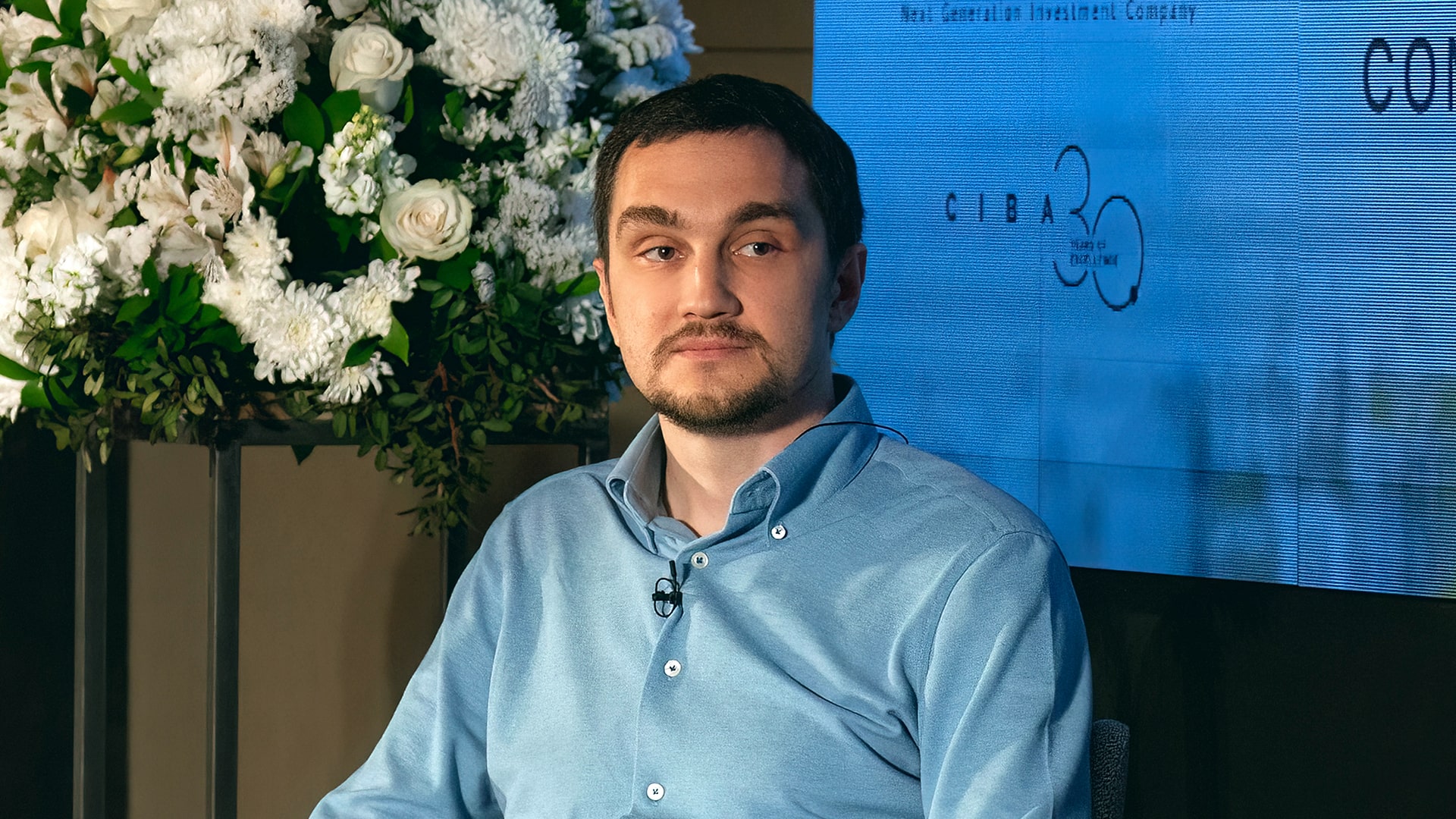 11.05.2023
MiCA finally opens up the market in Europe. What will this mean for banking?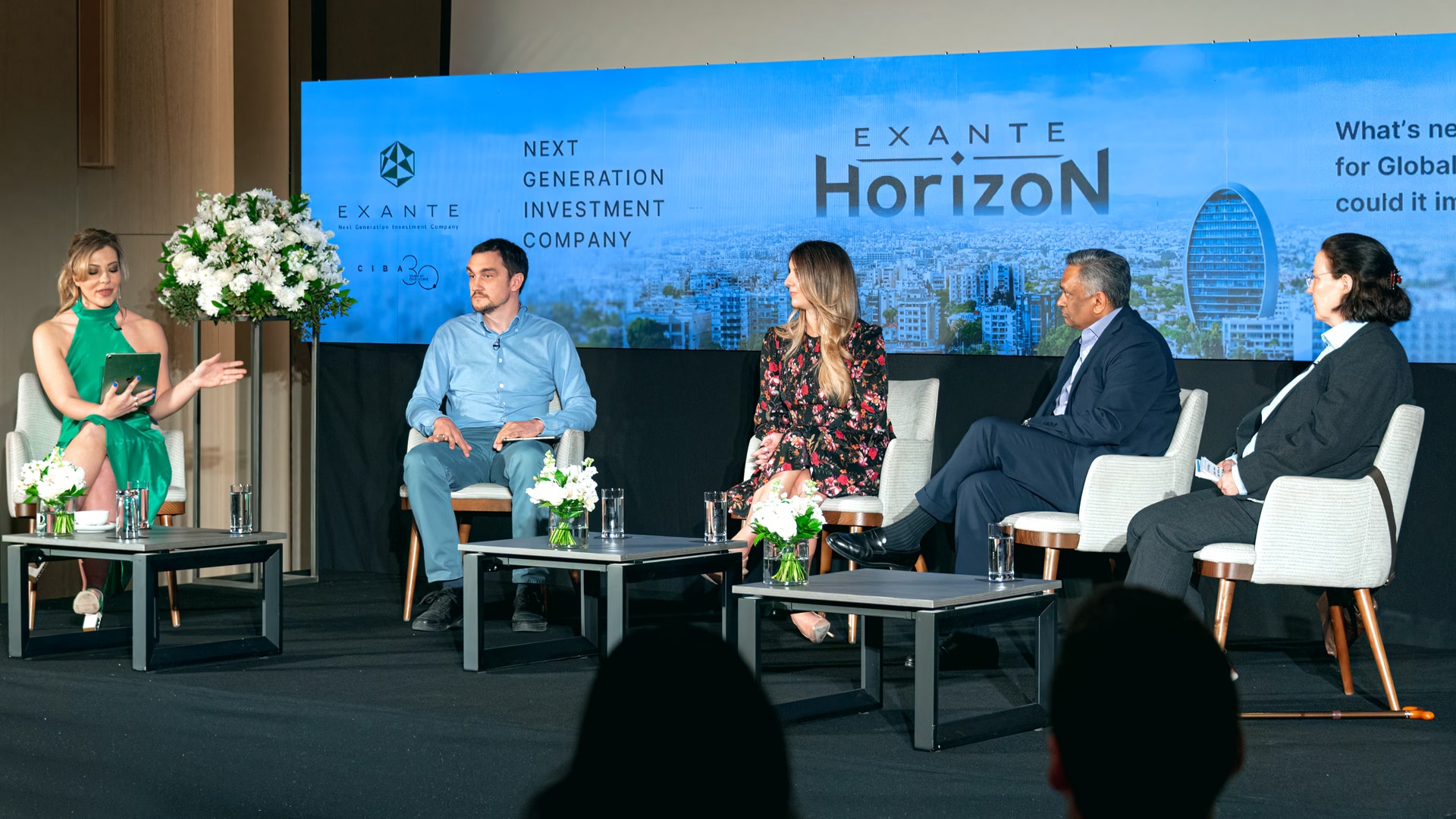 02.05.2023
Our second EXANTE Horizon event was live from Cyprus. View the highlights here
09.03.2023
View highlights from our integral Horizon event at the London Stock Exchange
27.02.2023
David Buik discusses why it'll be vital to stock pick and sector pick equities
23.02.2023
Watch the full video of our integral EXANTE Horizon event at the London Stock Exchange.
07.02.2023
Why risk management will be more important than return seeking
07.02.2023
Stay in quality and avoid cyclicality warns Rathbones' Bryn Jones
07.02.2023
Consumer sentiment will see markets bottom, says Schroders' Nick Kissak
Reading Room
As part of our Horizon events we wish to provide our guests with reference materials from a variety of public sources that may be interesting and useful to you.
Macroeconomic overviews
Stocks and ETFs
Bonds
Alternatives
Currencies
Emerging Markets
Commodities
Cryptocurrencies and digital ecosystem developments
About EXANTE Horizon
EXANTE Horizon provides a platform for financial market discussions and networking.
We bring together leading financial market experts in a series of global events to ask them what's on the horizon for markets and which asset classes they are investing in. Horizon events take place in key financial hubs and burgeoning financial centres across the world. They are live streamed globally.
By bringing you independent expert analysis and opinion, the Horizon series aims to provide you with a broader view that can better inform you and your clients investment decisions.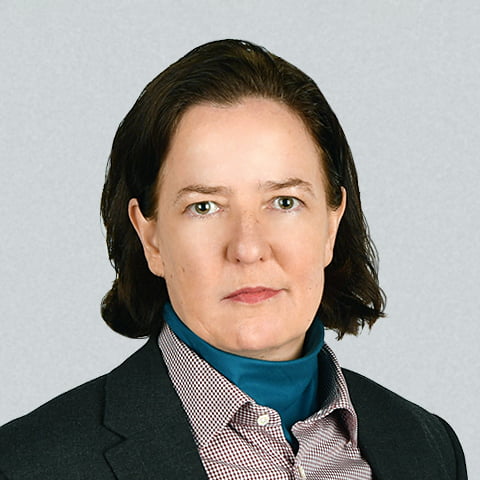 Fiona Mullen
Founder Sapients Economics
Fiona Mullen has been providing in-depth and independent economic and political analysis for well over 20 years. She founded Sapienta Economics Ltd in 2006 and is the author of the flagship monthly Sapienta Country Analysis Cyprus. Clients include international institutions, oil and gas majors, big four accounting firms, institutional investors, banks and more than a dozen embassies. Mullen is a registered holder of the Advanced Exam Certificate of CySEC, Cyprus' financial regulator.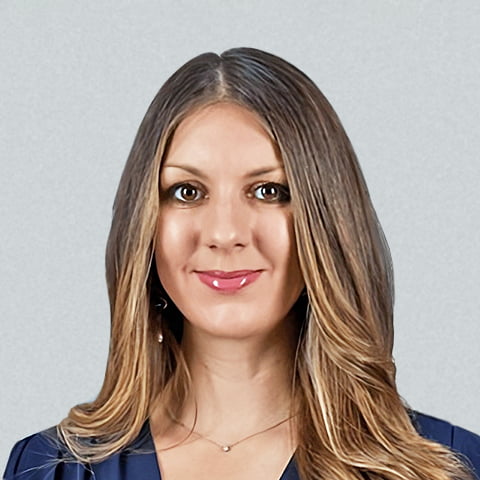 Hannah Gooch-Peters
Global Equity Investment
Analyst, SANLAM
Hannah joined Sanlam as global equity investment analyst in September 2015, providing insight and input into the research process and strategy discussions in a team covering both funds and discretionary segregated mandates totalling $1.5 billion across the Global High Quality strategy. She is a regular on Bloomberg TV, CNBC and Sky.
Hannah was awarded Investment Week's 'Young Investment Woman of the Year' 2018.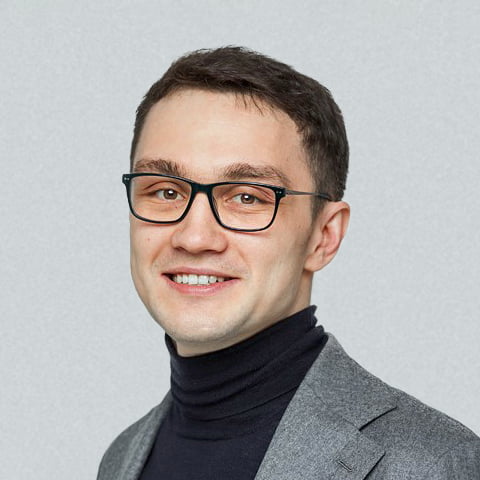 Gregory Klumov
CEO STASIS
Gregory is an alternative asset management specialist with 20+ years of experience crafting complex multi-strategies for international markets and venture capital funding, an avid Decentralised Finance researcher, and an E-money 2.0 directive advocate.
As an expert in liquid and digital alternatives, as well as more traditional portfolio investments, Gregory now aims to shift stakeholders' mindsets to embrace cryptocurrency technologies.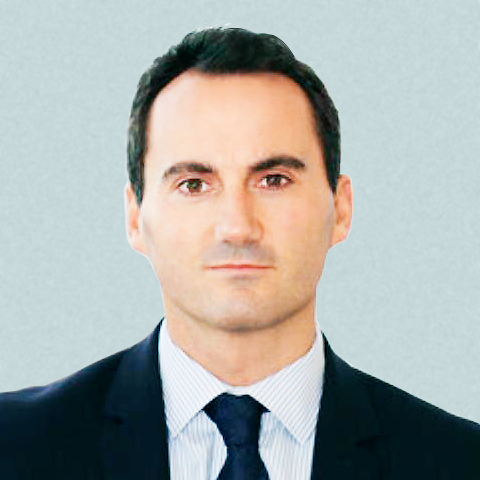 Nick Kissack
Portfolio
Manager, Schroders
Nick Kissack is a UK and EU equity portfolio manager at Schroders. He joined Schroders in 2018 and is based in London. He was a Portfolio Manager at Janus Henderson from 2014 to 2018, involved in Pan-European long-only and long-short funds. Nick is a CFA Charterholder and has a BSc in Economics & Finance from the University of York.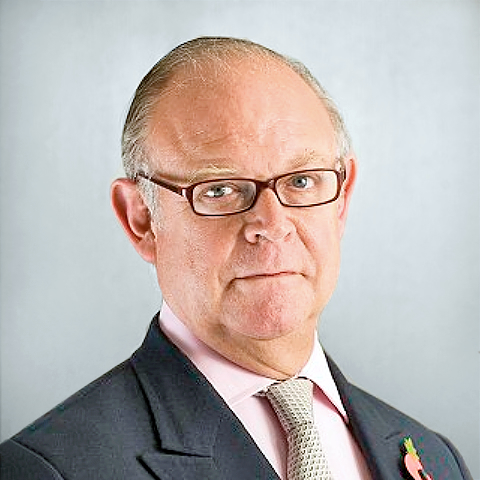 David Buik MBE
financial
commentator
David Buik was appointed as a Member of the order of the British Empire in 2016 for his services to Financial Services. He is a businessman and financial pundit for the BBC and other British, American and Australian television channels and radio stations.He has appeared as a financial pundit on the BBC, Bloomberg Television, CNN International ABC News (Australia) and LBC Radio.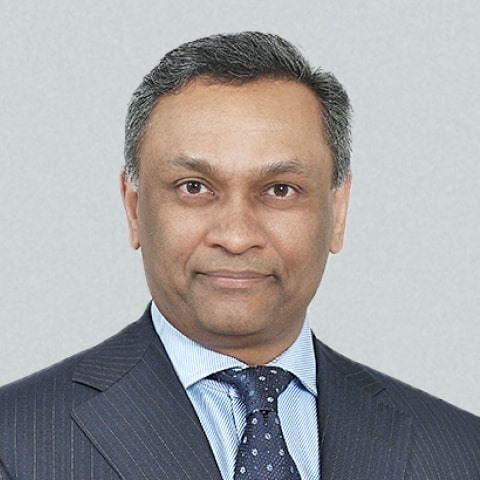 Arnab Das
Head of Global
strategy EMEA, Invesco
Arnab joined Invesco in 2015 as Head of EM macro research for Invesco Fixed Income. He began his career in finance in 1992 and has served as Co-head of Economic Research & Strategy at Roubini Global Economics; Co-head of Global Economics & Strategy, Head of Global FX Research, and Head of EM Economics & Strategy at Dresdner Kleinwort; and Head of EEMEA Research at JP Morgan.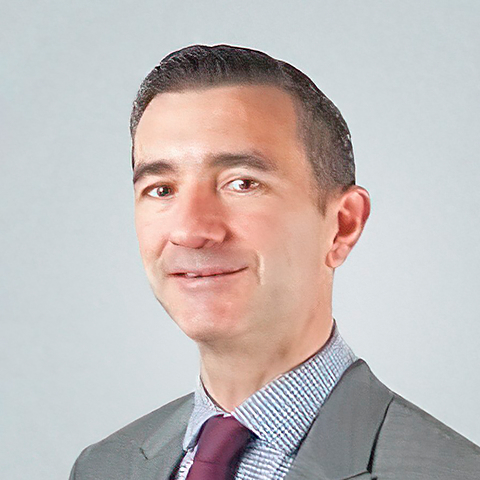 Bryn Jones
head of fixed income,
Rathbones
Bryn is the head of fixed income for Rathbones and is lead manager on the Rathbone Ethical Bond Fund and the Rathbone Strategic Bond Fund. He joined Rathbones in November 2004 from Merrill Lynch, where he managed $2 billion of fixed income assets.
Sign up and be a Horizon VIP
Be the first to hear about future events and receive your VIP invite

Have priority access to videos and highlights from each event

Receive monthly market updates from our experts